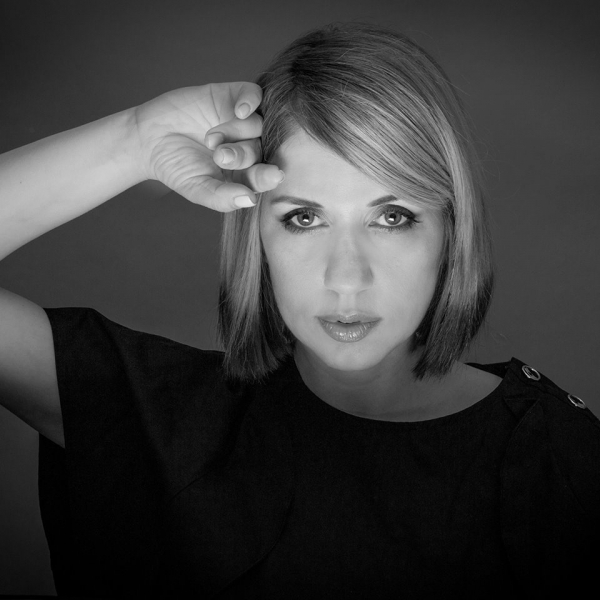 Ana Vasiljevic Celar
M001685
Serbia / Fashion Design

Ana Vasiljevic is serbian born designer who lives and works in Belgrade,Serbia.She graduated with Master degree in Fashion design/Modern clothing department at the Academy of Fine arts in Belgrade .Since then she worked with few fashion labels in mass production as a head designer also patiently developing her own label under her name since 2005.Ana was also co working with famous and one of the oldest magazines in Ex Yuogoslavia,"Bazar" as and editor and stylist in fashion and interior design section,doing covers and editorials with celebrites from country and abroad.She is also very active as a stylist and costume designer (Finished freshman year at USA University/Theatre department) on commercials,music videos and costume design projects.Her collections are shown on Belgrade Fashion Week,Zagreb(Croatia),Montenegro,Uk(London)Sweden and she is considered as one of the most perspective upcoming designers in region.Her designs are regular featuers of Bazar,Elle,Prestup,Cosmopolitan as well as numerous national publications.Since 2012 ,Ana became Head of the department for Fashion design at the Faculty of Digital Arts at Metropolitan University Belgrade.
"Ana Vasiljevic"Line is based on simplicity but still with good construction,acented on small details and draping deconstruction.Models go from romantic forms to geometry constructed pieces mixing in type of capsula collections. Kind of commercial and minimalistic pieces and approach to design but under it are very unique details and well constructed and authentic forms.Colour choice is usually based on making contrast between black,dark grey and neon,vibrante colour details but her spring collections include interesting color blocking solutions in more vibrant way.Ana has been working with denim in mass production brands for a long time as a head of designers for Maxers brand so using her experience, in her collections as an "must" there are always unique pieces in denim pants and black denim and cotton jackets.Draping dresses and blouses in jersey and silk with unique forms are "must have" in her collections and made her label and design very well known.