We design not just to fulfill needs.
WE DESIGN TO ENLIGHTEN AND BRING JOY TO LIVES!


Asia Designer Communication Platform is registered in Hong Kong and has a worldwide membership that consists mainly of top design practitioners in architecture and interior design.Speaking tours are organized in major Asia-Pacific cities every year to enhance the standard of design throughout the Asia-Pacific region and member locales. This not only brings Asian design to international attention but also introduces international resources to Asia. Networking is also encouraged through various activities to strengthen inter-regional collaboration between members and also bring about more frequent exchanges with other large designer associations. In the future,ADP hopes to serve as a platform for bringing together different resources and promoting Asia-Pacific design together.
We all aspire to be the best, however, collaboration makes excellency that no individual can achieve when working alone.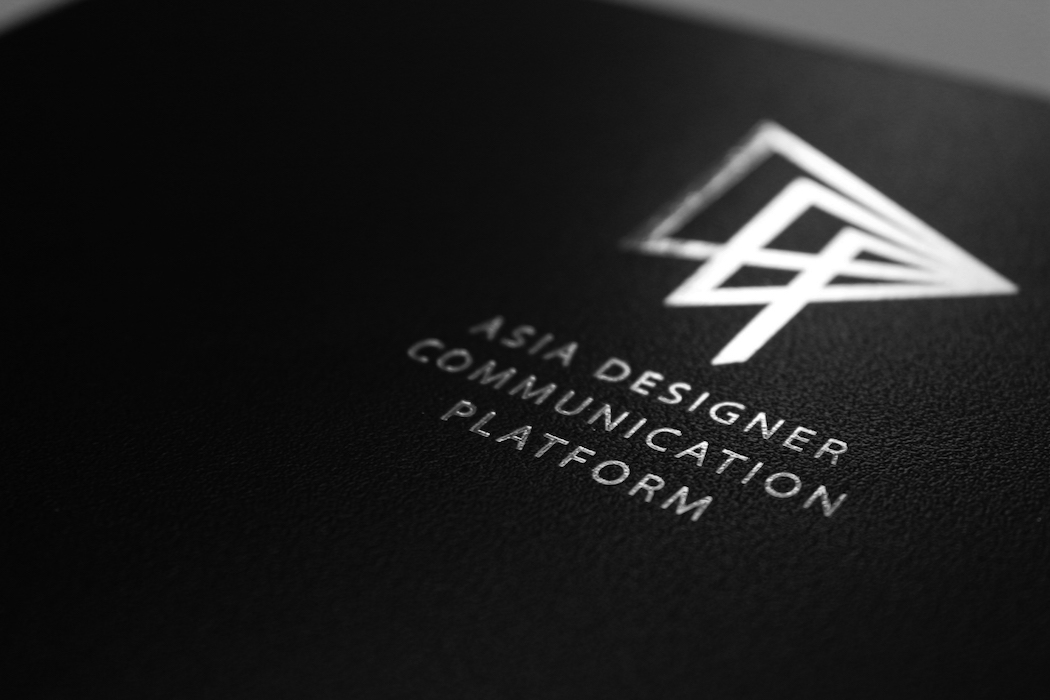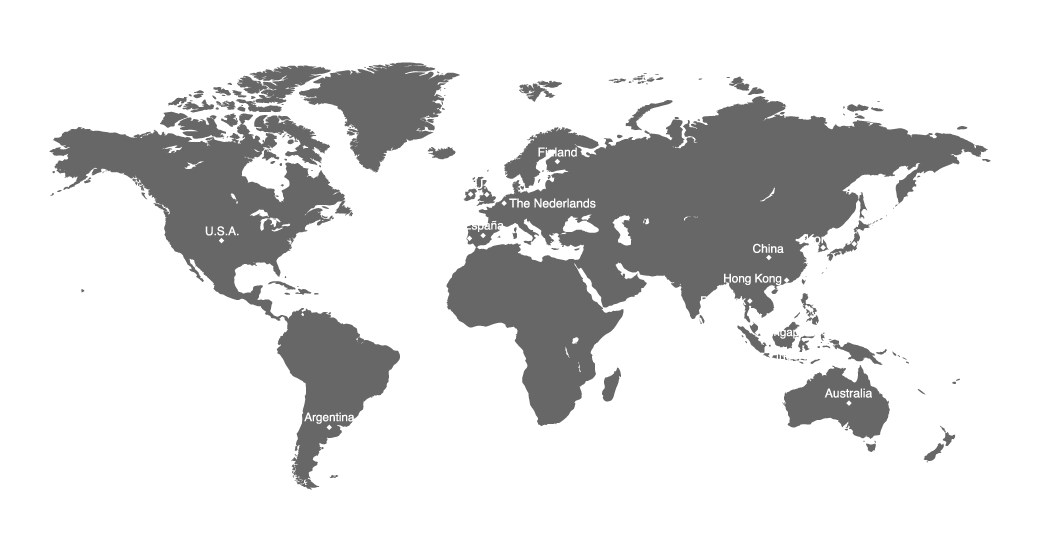 ADP EUROPE

E: info@ad-p.org
www.ad-p.org

Piet Heinkade 55, 1019 GM Amsterdam, the Netherlands

ADP Hong Kong

E: info@ad-p.org
www.ad-p.org

Unit 2104, Mongkok Commercial Centre, 16 Argyle Street, Mongkok, Kowloon, Hongkong