The First Cross-spectrum Design Association in Asia
Assist Designers to Step onto International Stage and Penetrate Asian Market


Asia Designer Communication Platform (ADP) is an international association for addressing the interests of the design community and promoting design as a whole. It is also the first cross-spectrum design association in Asia with offices in Hong Kong, Sydney, and Amsterdam. Since its establishment, it has assisted dozens of famous regional designers in successfully stepping onto the international stage.

Having worked closely with Asian designers and design associations, ADP has come to realize that winning international design awards does not translate to actual contribution to designers and their business. Thus, ADP was established to help members raise their credibility, brand uniqueness and generate more promotion leverage. With a global approach, ADP further helps designers attract more prospects, and as a result, expand their business scale.

The purpose of ADP is "to increase international exposure and reputation of designer members, so they can expand their domestic market and even choose to penetrate the international market." Unlike traditional design organizations which just exchange or interact with each other from same design field or same industry, ADP combines the strengths of different fields and industries and organizes many design tours to invite business organizations to attend. This is more active, no matter in marketing, exchange or the first-hand information of new projects or new materials.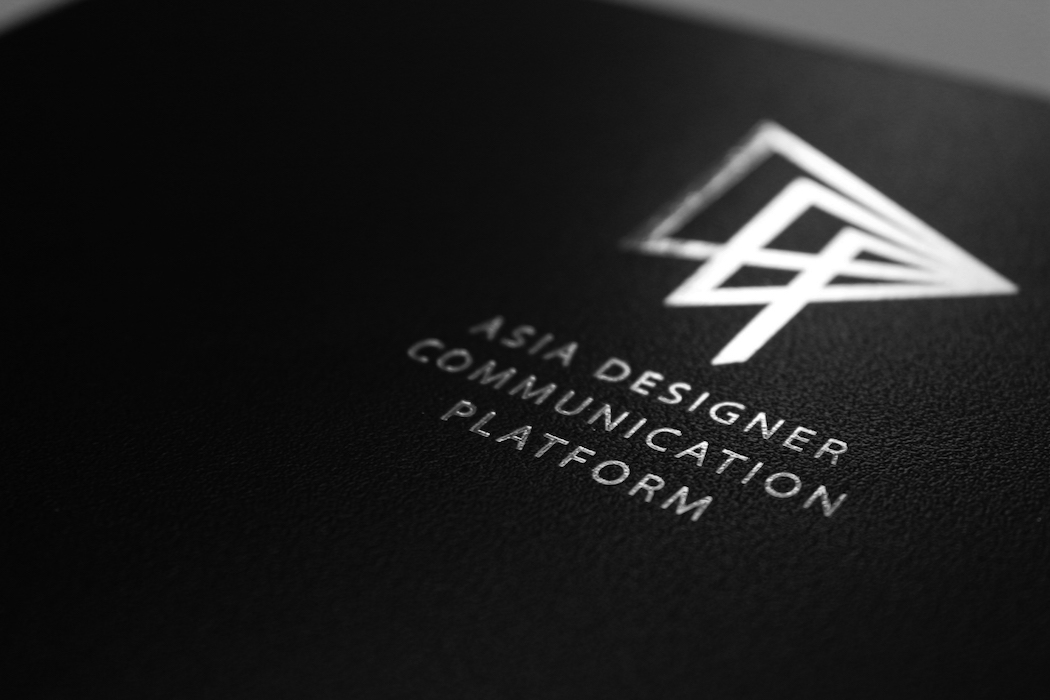 ADP deeply understands that Asian design has not only aroused global attention. Asia is also the most important market in the world.

To create a higher value for the Asian design industry and greater market needs, and also to promote communication between designers from all over the world with Asian designers, ADP invites outstanding designers and winners of the top world design awards (ex. iF, Red Dot, GDA, IDEA and many others) to join us. As the first cross-spectrum design association in Asia, the design fields of ADP advisers and members include architectural design, interior design, graphic design, exhibition design and product/industrial design and other design fields.

ADP continues curating international exhibitions, workshops and seminars and exchange activities. Meanwhile, we endeavor to reach out to international media and design platforms. Every year, we hold several times ADP Design Tour that includes a series of events to assist designers to step onto the international stage and penetrate Asian market.

ADP Design Tour in Bangkok was held from May 24th to June 6th. With the participation of influential and talented designers from the world, media and business representatives, we successfully gain lots of media attention, such as TV channels, newspapers, design-related media, magazines and online media. ADP Design Tour in Bangkok did not only attracts media's attention but also caught some potential clients' eyes.

The next station of ADP Design Tour will be held in the end of October in Tokyo, one of the most international cities in Asia. In the future, we will keep holding ADP Design Tour in important cities in whole Asia. Please visit our event website for more information.


ADP EUROPE

E: info@ad-p.org
www.ad-p.org

Piet Heinkade 55, 1019 GM Amsterdam, the Netherlands

ADP U.S.A.

E: info@ad-p.org
www.ad-p.org

113,Barksdale Professional Center,Newark,De 19711-3258,Delaware,USA

ADP Hong Kong

E: info@ad-p.org
www.ad-p.org

Unit 2104, Mongkok Commercial Centre, 16 Argyle Street, Mongkok, Kowloon, Hongkong