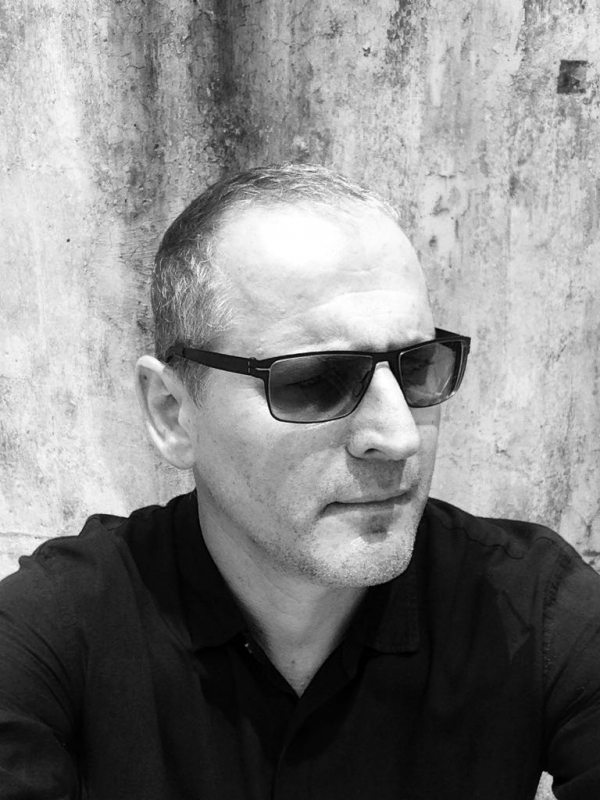 Paul Kember
M001698
England / Architectural Design


Paul graduated from The Bartlett school of Architecture, UCL in 1987, and established a partnership with Peter Davidson (founder of LAB) in London, which they operated for 5 years. He also worked extensively with Eric Parry on the establishment of Art Galleries, and Exhibition spaces for Pembroke College, and MOMA, Oxford.

In 1996, Paul moved to Hong Kong and set up KplusK Associates with his twin brother, Johnny. In the 22 years KplusK has been in existence, they have established themselves as one of the leading Architectural teams in the field of High-end private and developer led Residential projects, Resort Hotels, Serviced Apartments, Urban Hotels and Art Based projects in the Asia-Pacific region.