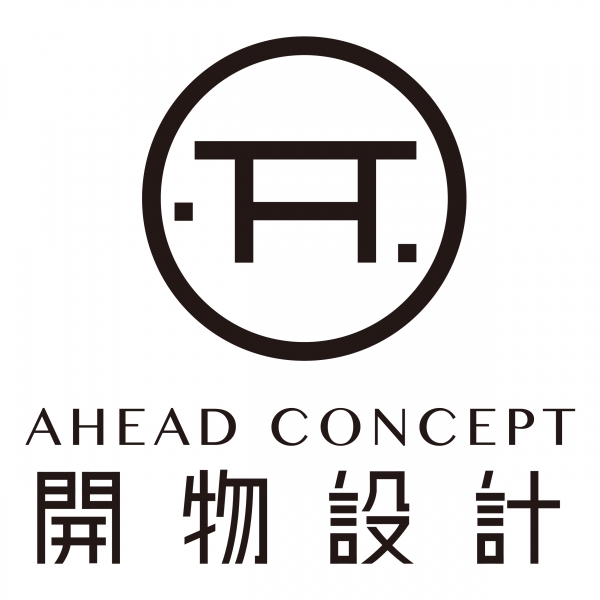 Ahead Concept Design
PM001687
About Ahead Concept Design

Personalized Design
Since our establishment in 2007, we have been constantly engaged in breaking through boundaries and the innovation of new ideas. We are currently undergoing stable growth and quickly accumulating a number of well-known cases. In recent years, we have experienced high regard on account of our young and creative image. Departing from the mainstream trend of design based upon a set style, Ahead Design views every single case as a brand new start, endowing it with a style all its own. We believe that the emotional impact of a design arises from the harmony created between proper proportions, transmission of concepts, and a sense of existence. The coexistence of these elements is then made manifest in space. As such, we define it as personalized design.

Ahead Team
Ahead Design is a combination of interdisciplinary design elements, crossing disciplines both in terms of the types of cases we undertake and of the members of our design team. With regard to the cases we undertake, we design residential spaces, recreational spaces, office spaces, public spaces, and commercial spaces. In addition, our scope also includes furniture design, lighting design, product design, as well as graphic design. The range of categories through which we extend is extremely broad. With regard to our interdisciplinary design team, we not only include interior designers, but other talented members who are artistic and capable of sales and marketing and graphic design.