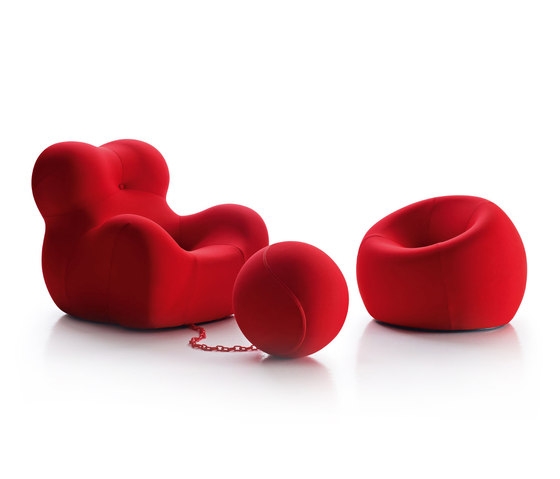 Investindustrial acquires control of luxury furniture designer B&B Italia
2016.09.23
目前沒有任何圖片
Investindustrial will acquire an 80% stake in the capital of B&B Italia, a leading International design furniture company headquartered in Noverdrate (Como). Giorgio Busnelli remains a shareholder (together with his brother Emanuele) and the company's ceo (see here the press release),

B&B Italia reached 160 million euros in revenues in 2014, of which 80% from exports, and employs about 480 people.

The deal, which is going to be closed by Q3 this year, will be financed with a loan by Banca Imi and UniCredit (co-global coordinators, mandated lead arrangers and bookrunners) and by Natixis (mandated lead arranger and bookrunner).

B&B Italia and its shareholders were assisted by the Chiomenti law firm, as legal advisor, and BofA Merrill Lynch, as financial advisor. Investindustrial was assisted by Chiomenti, as legal and tax advisor, Bain & Co, which carried out business and market due diligence, PWC for financial due diligence and Kirkland & Ellis LLP, as legal advisor with respect to the loan.

This is the second experience of the family with private equity investors after a first one with Opera fund. The two brothers purchased back the control of the company from Opera in March 2011.

The deal was anticipated yesterday by the Corriere della Sera newspaper. After having bought an 80% stake in the capital of xx Flos (see here a previous post by BeBeez), Investindustrial is not aiming at creating a group in the design sector, the principal Andrea Bonomi told the newspaper: "We are not building a new holding, the two companies will remain separated but will have a unique shareholder. We will support them in their international growth".