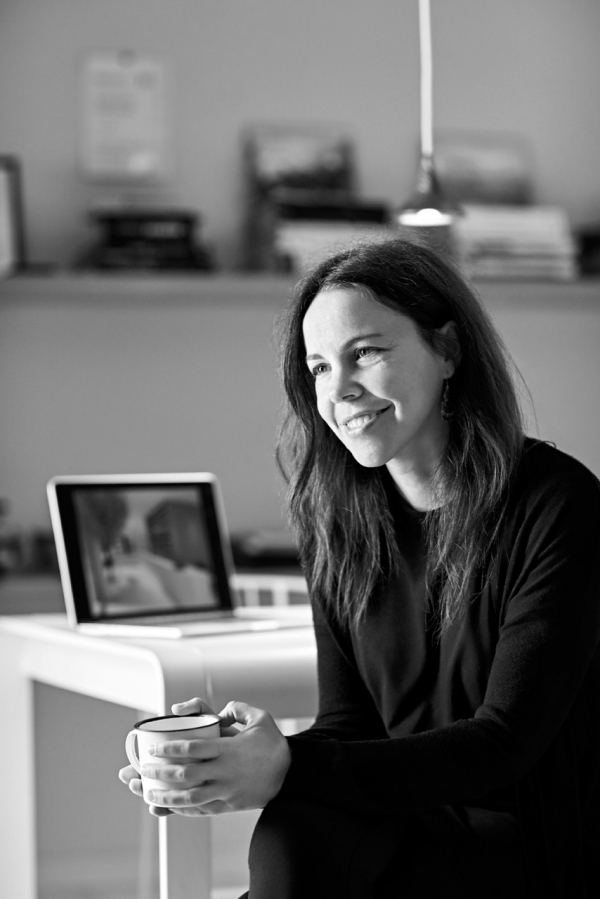 Susanna Cots
M001686
Spain / Interior Design

To understand complexity and make it simple and timeless. This is the core idea of the studio led by Susanna Cots, who innately designs spaces that make borders and contrasts invisible and balances all the elements of good design making it comfortable. White as a concept, starting point and lifestyle. Emotions and the philosophy of Slow Design are at the root of the essence of every project.

Balance is created between space and emotion, visual comfort is perceived naturally and seamlessly. Comfort appears quite simply. Design becomes emotion. Interior Design becomes personified.