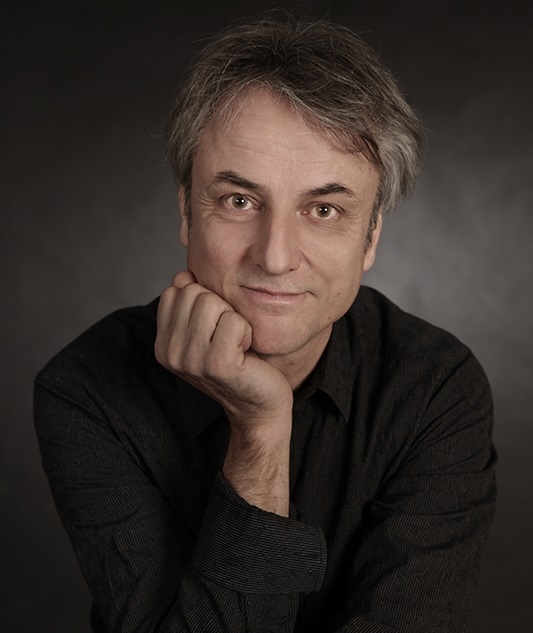 Dirk Schumann
M001687
Germany / Product Design

In 1992 Dirk Schumann founded the design studio Schumanndesign, which works in various areas within industrial design for companies from Germany, Switzerland, Italy, India, Thailand and the PRC.

The projects are carried out in a way that is tailor3ed very individually to the client company and its target markets.

The main focus of the projects is on the development of highly innovative and original design concepts that lend the client company a clear positioning and identity to the outside and thus emphasises the capabilities of the company.

Here quality, details and emotionality, together with a global view, play a decisive role and are given special attention.

Product developments from the Schumanndesign studio have won a number of international design awards.

In 2015 Dirk Schumann founded the Chinese affiliate Schumann&Wang in Xiamen City, PRC.
For a number of years now Dirk Schumann has been occupied with various topic areas in architectural design, and the results of this work have been the object of international congresses and trade exhibitions.

Since 2006 Dirk Schumann has been a member of the jury for the internationally famous Red Dot Design Awards, and the Red Dot Concept Awards in Singapore.