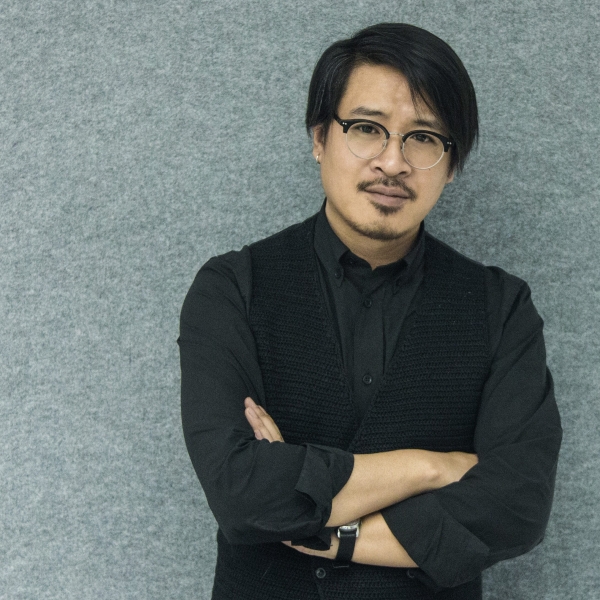 LIU KAI
M001681
China /Interior Design, Product Design

Founder of RIGI Design (www.rigi-design.com)

LIU Kai was born in Qingdao, China. He was graduated from Donghua University in Shanghai and his major was Environmental Art Design, and now he is a MA student supervisor of Donghua University. LIU Kai is the founder of RIGI Design, and Founder and Creative Director of an original fashion brand — L-HOUSE.

Through his concern about the spirit of times and lifestyles, LIU Kai creates a connection of the emotions and needs between design and users with the design philosophy of life terminal, and forms his unique design style combining the space and vision, and transforms the complete design insight into the design work.

LIU Kai has completed many successful creative works in brand design, space design, visual design, and product design. Many of his works have been widely published in internationally well-known design and life publications, and have also won many awards in famous design awards from China and abroad.

RIGI Design is a comprehensive design team consisting of young designers. The scales of RIGI's works vary from millimeter to kilometer, and the fields cover brand, space, vision, and product design. As one of the most creative design team in China, RIGI always insists our unique design languages and design philosophy; concerns about the behaviors and experiences, which changes with the spirit of times, commercial trends and lifestyles; cares about the relationship between people and life, and tries to convey our design insight into our works.

RIGI focuses on the creative design and blending of brand, space, vision and living places. In RIGI's design, space and vision don't appear simply in category; through logic analysis and carding, we take people's true feelings as our design source; taking advantage of the combination of perceptual visual methods and space shapes, we form our distinct RIGI Style. With life terminal as the core, RIGI achieves the transformation of design philosophy and value through strategic scenario-based design method.

Better design, Better life, an interesting team designs for life.