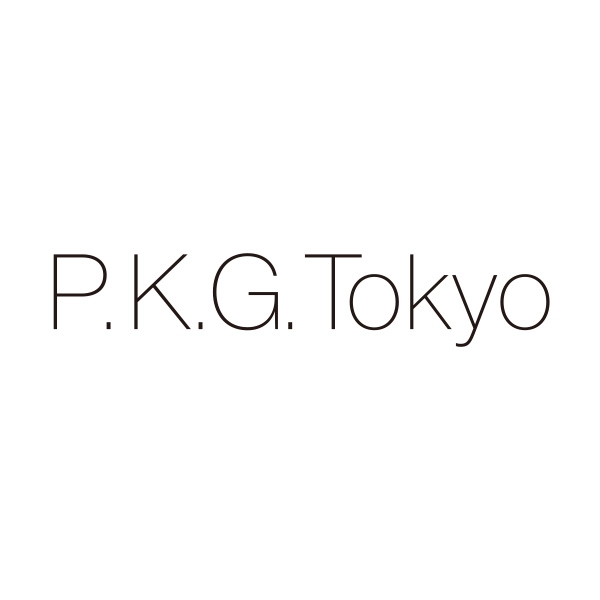 P.K.G.Tokyo
PM001685
Japan / Graphic Design

Founded in 2017, P.K.G.Tokyo is going to be a global branding design agency based on Tokyo.
We understand that packaging design is one of the most important parts of branding.
That is why we are a professional team in not only packaging design but also branding.