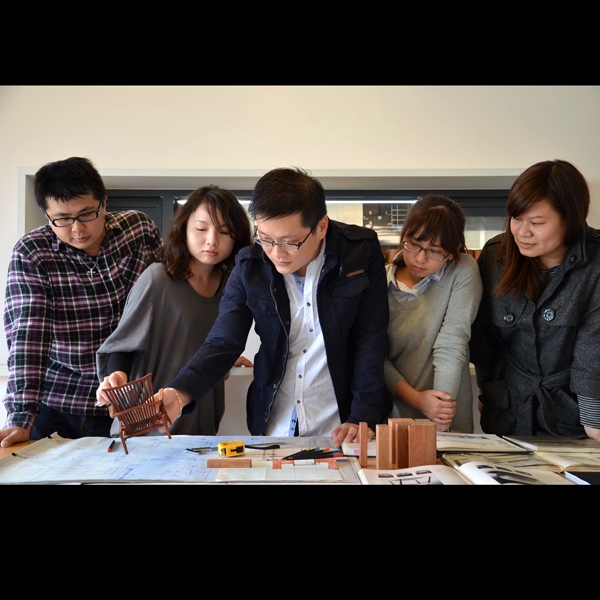 WOODY PLUS
M001672
Taiwan / Product Design

Designing is a way to construct a beautiful life.
We seeking creative integration research and development, thinking the humanities and craft performance. from the designing of solid-wood furniture to cross-disciplinary space planning, integral marketing. Accumulating resources from Taiwan and China is the new vision and layout of Woodyplus Design.
From the customized chairs in the Green Hall of the Presidential Office, National Museum of Taiwan Literature, the public space and the furniture design project of Kaohsiung Museum of Fine Arts; From Expo 2012 Shanghai China, to 100% Design Shanghai, to Taipei World Design Expo and Interior Lifestyle Tokyo , we stand firm from where we are with our expertise, we have also won for ourselves cheers and recognition with our designs, including IFDA Award, Taiwan Craft Award, Gold Pin Design Award, Cid award, Crystal Kylin Award and Design in China, etc.