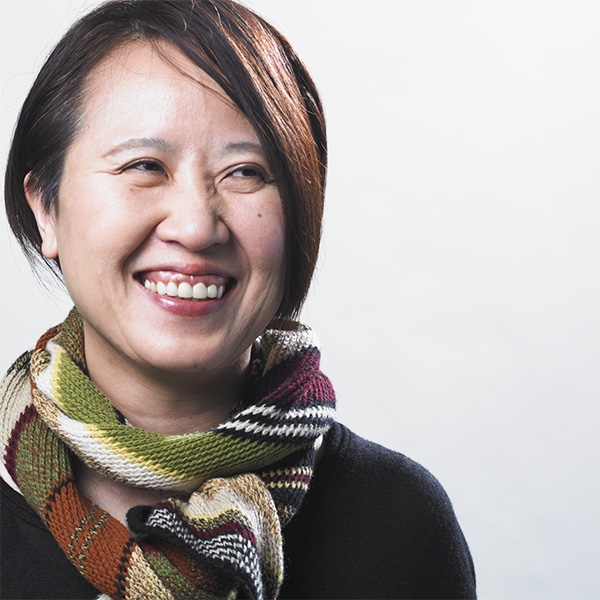 Ogawa Hiroko
PM001683
Japan / Graphic Design

Name : Ogawa Hiroko
Company name : Ogawa Hiroko Design

3-4-8-208 MINAMI-AOYAMA,MINATO-KU,TOKYO 107-0062, JAPAN
Tel:+81-3-5474-4171 Fax:+81-3-5474-4442 
Mobile:+81-90-8585-6058
E-mail:hiro@ogawa-design.com
http://ogawa-design.com

I founded a company at the age of 26. And this year will be the 27th year.
I am active in package design in Japan (Tokyo).
Specialty fields are "confectionery" "drink" "cosmetics".
We also handle posters and leaflets that accompany package designs.
It is my job proceeding to raise the quality while valuing communication with clients.
Looking at my design and making someone feel more positive now. This is my mission.