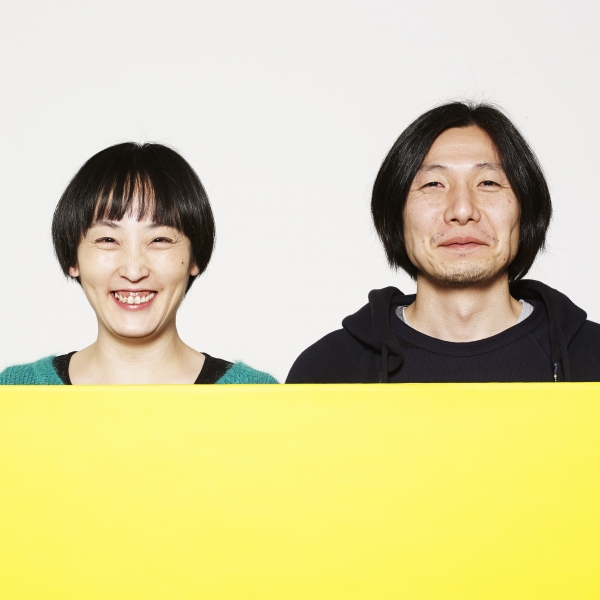 Nendesign
PM001679
Japan / Graphic Design

Yoshihiro Yoshida and Shiho Kikuchi founded in Tokyo in 2009.
Nendesign is a small creative agency that is adept in brand identity and development, art-direction, advertising design, packaging design, printed matter, original product design, interactive design. We have an exciting client list and produced a wide range and world wide of work. Through our experience in Japan and UK, we will expand our design world beyond the wall of country towards people's smiles.


Shiho Kikuchi
Creative Director and Art Director at Nendesign.
Her experiences are mainly high luxury brands such as international jewelry brand, international food brand, high fashion brand etc. As her luxury experience, she is working on regional designs nowadays and helps the action of the community.


Yoshihiro Yoshida
Creative Director and Art Director at Nendesign.
Yoshi have had many fashion graphics experience from young generation to family.
Also he is contribute for world well known fashion brands about advertisings and promotion planning.