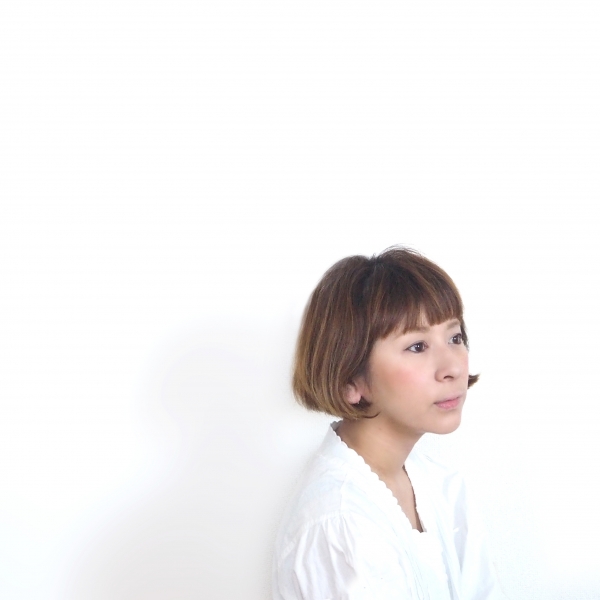 Chikage Yoshida
PM001675
Japan / Graphic Design

My career started in 2006 upon graduating from the Kuwazawa Design
School. My experience spans from graphic, website and packaging
designs to working for events, parties and space production displays.
I also cover a wide range of work by mixing own illustrations with
photographs to create a unique touch. My particular area of expertise
is creating designs targeting women and creating fantasy worlds. I am
a member of the creative team 'SELF'. Being raised in Hokkaido and
Aomori in Japan during my childhood, and from the fact that I was born
in December, I prefer winter over summer.Member of "Japan Graphic
Designers Association / JAGDA".