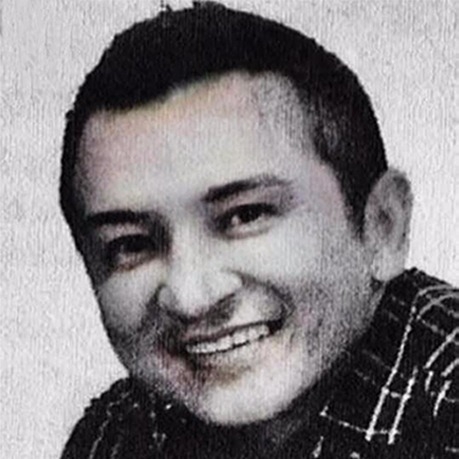 Soon Tan
PM001672
Malaysia / Architectural Design

AA Dip LAM A/T RIBA

Soon Tan had his early education in the UK. From 1985 to 1990 he studied at the Architectural Association in London, and spent his Post Graduate years under the tutelage of Peter Salter.
Soon left the Architectural Association and after a year working in London, joined Hijjas Kasturi Associates and was made a Director. He left Hijjas Kasturi Associates and started Soon Tan Architects with Sacha, of which became Sacha And Tan Architects Sdn Bhd in 2003.