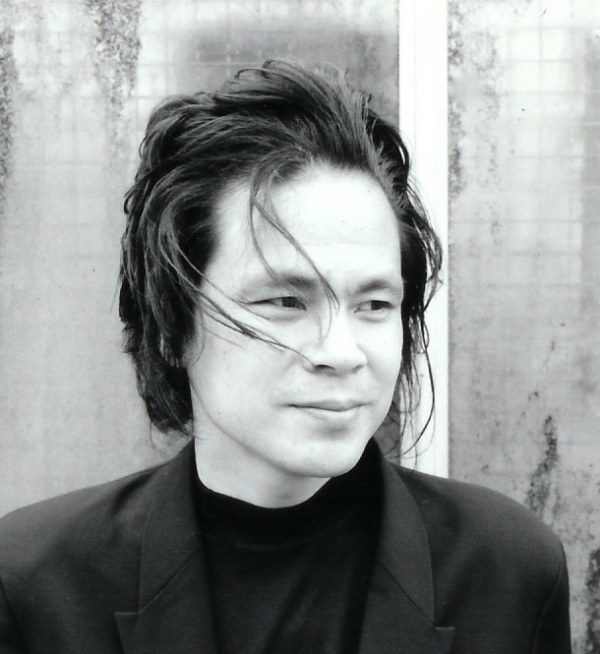 Tono Mirai
PM001671
Japan / Architectural Design

■PROFILE

Earth to Earth. 

Tono Mirai is an architect who creates contemporary architecture by using traditional material 'earth'.
His characteristic organic form is made from the flowing spirits in the space that give human relief and energy.

He gets many architectural Awards in Japan and abroad.

He started making clay and Earth architecture after coming across the material of comfort and freedom of design and environment
when his construction of his own nest house in Tokyo.
It changed his architectural way from modern to ecological and sustainable down to earth.

He studied earth house participated in many workshops and lectures and started earth project in Japan and abroad by using local clay and wood and local people.

Now He is aiming at contribution to the society by the possibility of Earth house of the future all over the world.

■Main WORKS

Kanda SU/ nest  Mud house in the building
Future House/ Traditional and modern house Japan
House for stories / Spiral Strawbale house
Shell house /Morinoie Wooden shell dome house
Nest nursery / lime plastered organic nursery interior
nest=0 / earth apace installation London

Etc.

■EDUCATION

1986 Waseda Univ. Japan Department of architecture BA
1988 Waseda Univ. Japan Department of architecture MA

■WORK EXPERIENCE

1988 Worked at architect's studio Tokyo.
1992 Worked as freelance architect
1995 established Tono Mirai architects and working there until now
2008~ lecturer at Maebashi Institute of Technology - Dept.of architecture.

■PRIZES

2016 Prize for Honorable mention  
 
TERRA AWARD international contemporary Earth architecture Award

2016 Recommend Prize of Activity / Japan Institute of Architecture Kanto Branch

2011 1st PRIZE new traditional wooden House Prize, Japan / Monodukuri University
2011 Recommended Design Prize / Accosiation for Children's Environment

2013,11,09 Prize for architectural plaster work / Japan shikkui association
2008 Prize for Reform Design Contest Japan
Prize for Education / Architecture Institute of Japan (supported work)
2006 Special PRIZE / Ecorogical art, Japan
2004 1st PRIZE Reform,renewal & conversion architecture Award Japan
Prize for interior Planning Award
1994 Brightest hope Prize/ Nashop lighting contest

Etc.