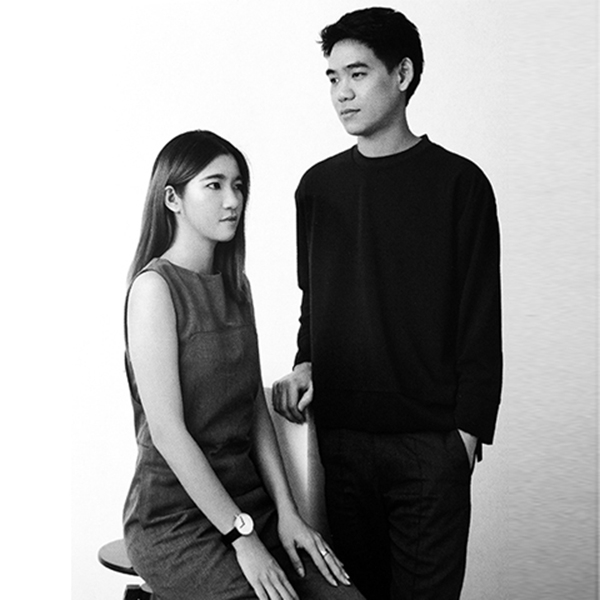 Vinn Chokkhatiwat, Patararin Pongprasit
M001671
Thailand / Fashion Design, Architectural Design

VINN PATARARIN is a multi-disciplinary fashion design based on cutting-edge experimentation on textile and architecture with the questions of material and space. Approaching the art of post-modern craftsmanship by the technic of High-tech meets Low-tech production.

Their philosophy is to see elements differently and using cross-disciplinary and theory to innovate and go beyond tradition. Textile is not only material but also the representation of culture and status from time to time. VINN PATARARIN considers textile itself as design and art piece, furthurmore, we introduce architecture structure to the fabrication process and graphic making. They challenge human body as a moving architecture which space between each layer can create dynamic volume, silhouette, shade and shadow. The ideal of engaging environment to the total presentation of the garment is appeared. The transparent and translucent technic bring the atmosphere of the environment and also the color of backgrond into the garment. They commit to the experimentation of design elements and follow the sake of the significant of material and design principle to introduce the breakthrough design in relation to the post-modern culture.