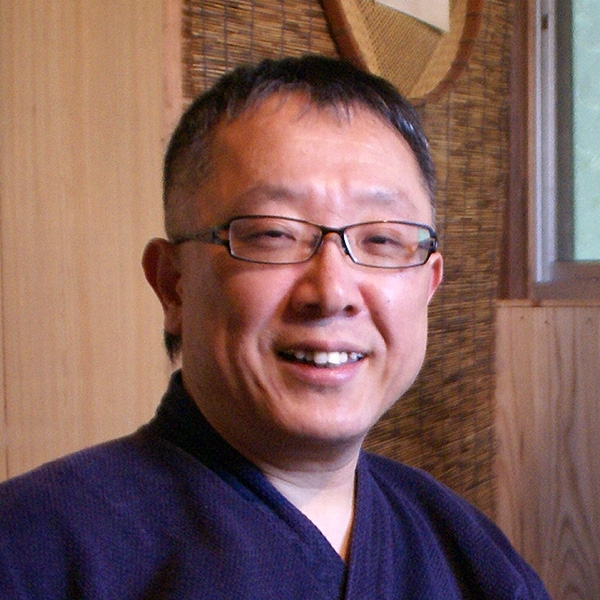 Kazuhiro Sakamaki
PM001663
Japan / Graphic Design

Graphic designer and art director,
also a member of Japan Graphic Designers Association.
President of Sakamaki Design Office established in 1999.

I was invited to many international exhibitions.
Korea, China, Taiwan, Japan, United States, Russia, UK etc.

The power of graphic to move people.
Collaboration beyond genre.