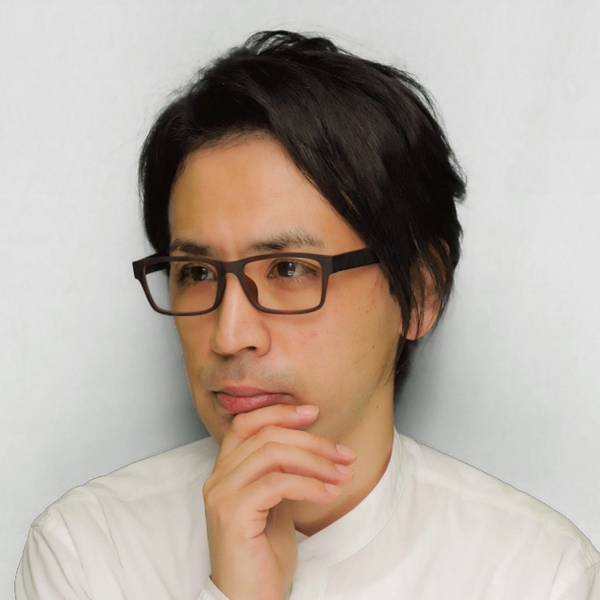 Hajime Tsuruta
PM001662
Japan / Architectural Design

Hajime Tsuruta is the founder of NRC Architecture & Design Office Inc, which was established in 2008.

Following the founding of his company, he has worked to cement his position as a renowned planner and designer of entertainment facilities such as Japanese casino halls, and has become the most prominent person in the Japanese and wider Asian region's gaming industry.

Drawing from the long history of the Japanese gaming industry which began following the Second World War, Hajime and his team have developed a unique focus on using architecture to reduce the negative social impacts of gaming - an innovative theme that has placed them at the forefront of commercial architectural design.

Lately, he and his team in NRC are focusing not only on gaming facilities but also on other commercial facilities, including developing small residences national wide. These residences continue to reflect the unique character of Hajime's works, as well as his vision to enhance the Japonesque sense of style-inspiration for which he finds comes from his very nature.

1974  Born in Japan
2008  Established NRC Architecture & Design Office

Education
1999  Architectural study in Roma, Italy  
2000  University of Oregon, School of Arts Design and Architecture, Department of Architecture(bachelor of Architecture)
2016  Doctoral studies at Tokyo Institute of technology, Department of Architecture/ Environment and society, researching Japan IR (Integrated resort) Project

Awards
・Excellent Project Award by IG kougyou(JPN)
・Excellence in designing house supported by the Japanese government(JPN)
・JCD design award (JPN)
・American architecture Prize(USA)
and many others

NRC Founder:Hajime Tsuruta
First class qualified architect in Japan
Architectural inspector
Portfolio
PANDORA Exterior

The site is a very traditional area and known as the birthplace and activity base of the great Japanese painter, HOKUSAI KATSUSHIKA during the Edo period (1603-1868 CE). His works are very famous around the world and are worth a high amount of money. With this fact in mind, we aim to use architectural methods which allow us respect the tradition and story behind this site.

At the facade, we designed it in a simple yet impressive way by using circle motifs in varying levels from the wall.

There are lights on the circle's side that transit from the bottom circle to the upper circle. The transition (which can be seen in the picture and diagram) give a fleeting sense that express sea waves as HOKUSAI expressed in his paintings.

TENGOKU

We make layouts of 232 sets of wings made of aluminum molding formed in rows on the wall in rows. On top of each row of wings, there is a light that illuminates each wing. Also, there are indirect light on the back side from the bottom of each wing. With this lighting technique, it makes the wings float into the sky.

This wing is the corporate image of ZEN which operated the gaming facility in the Shikoku prefecture.

There is a wide road in front of the site which is utilized by many cars each day.

Our continuous wing design aims to create a subliminal effect to whom pass by. This technique succeeds in creating company's clean image rather than paying expensive advertisement fee for TV commercials.
The feature of the façade are modern by using glasses and aluminums, however we emphasis an impression that is uniquely Japanese.

YOROKOBI

We utilized Japanese traditional materials for the interior. The material is called "HANCHIKU" in Japanese. It is one of the technical methods for a plasterer. The method is originally from ancient China. In those times, people would pour smooth mud into a wooden frame up to a certain level of height in order to make walls. When the first layer would dry out and become hard, they would continuously pour new layers of mud until the desirable size was achieved. This method created beautiful rhythms on the walls surface. While our modern technique is much more simplified, the rhythms on the surface continue to remain.

An additional feature of the exterior wall is that it's made by one sheer of thin steel on the site. The roof and walls of the building are one solid piece as seen in the picture.

The materials used for the building sound modern, however the way it's used, the color, and the atmosphere are reminiscent of an ancient Japanese building.