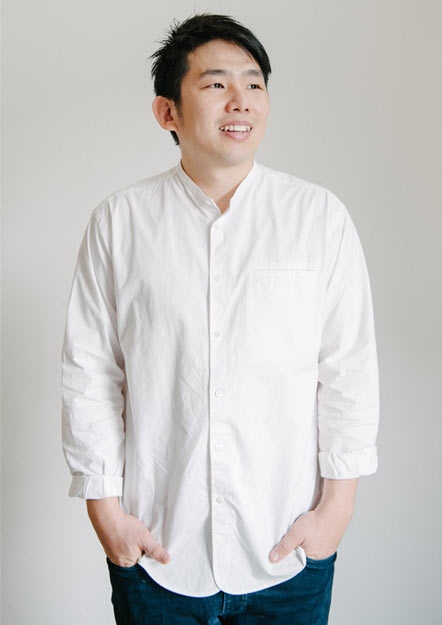 Pan Yi Cheng
C001664
Singapore / Interior Design, Product Design

Yi Cheng has more than a few feathers in his cap. For a start, he is a top honours graduate of the Architectural Association in London and was selected as one of the top 8 graduates in UK in 2006.

His design for Xtra's Herman Miller Shop at Park Mall won the best retail building of the year award at the 2012 World Architectural Festival. He was also awarded 2nd prize for the 2007 Evolo International Skyscraper Competition and received a special mention for the 2008 LEX Walsall Architectural competition.