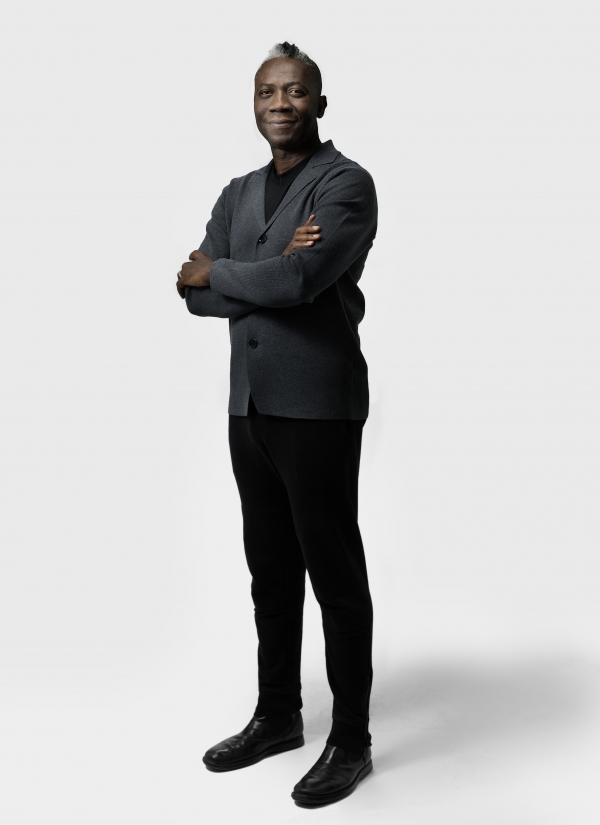 Charles O. Job
M001701
England / Furniture Design, Interior Design


Charles O. Job is an Architect and Designer presently based in Zürich, Switzerland. He studied architecture and urban design at Oxford Brookes University, in England followed by work experince in various practices in London, Paris, and by Santiago Calatrava in Zurich.
Charles was junior faculty member at the ETH in Zürich, and currently Professor at Berne University of Applied Sciences, where he teaches architecture and design theory.
Working in the fields of architecture, interior design, product, furniture and lighting design, his clients include: tossa,
mox,
fasem international, Zoltan, abes public design, normann copenhagen.
Fascinated by the visual, tactile and emotional qualities of objects, spaces and materials, charles likes to explore ideas that may or may not lead to products.
Charles has won numerous international design competitions. He serves on international design juries and cooperates with international producers.