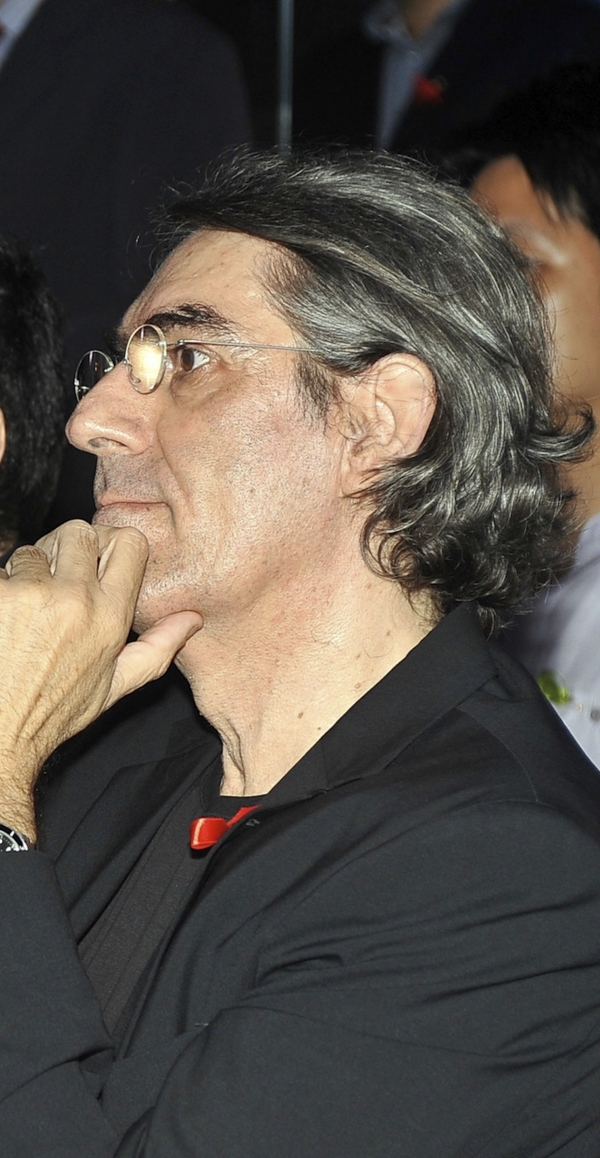 Paolo Cucchi
PM001688
Paolo Cucchi, graduated with a Master Degree in Architecture from IUAV (University Institute of Architecture Venice) , member of the Italian Board of Architects – ARB - RIBA – AIA), is the founding principal and design director of PCA Architecture, a multi-disciplinary international architectural practice established in 1987.. Primary commitment is to produce architecture of quality, with attention to details and exploration of materials. An architecture conceptually innovative, functional, concerned of context and sustainability, that resonates with the specificity of place and purpose. The firm operates at different levels: the project types vary from private residences, offices to apartment towers, condominiums, public buildings and urban planning, embracing interior design, reuse and preservation.

With deep respect for vernacular topics and cultural references our aesthetic, technological and functional research investigates creative ideas in the attempt to break repetitive monotony toward innovative solutions and attractive expressions.
​
The challenge is to create a good synergy between context and intervention, offering desirable living experiences in pleasant, comfortable environments, able to nurture sense of community, in respect of individuality.  

Based in Malaysia and Italy, PCA provides full architectural service from concept, supervision to final completion. Our philosophy envisages a close, active collaboration with client and specialist consultants.