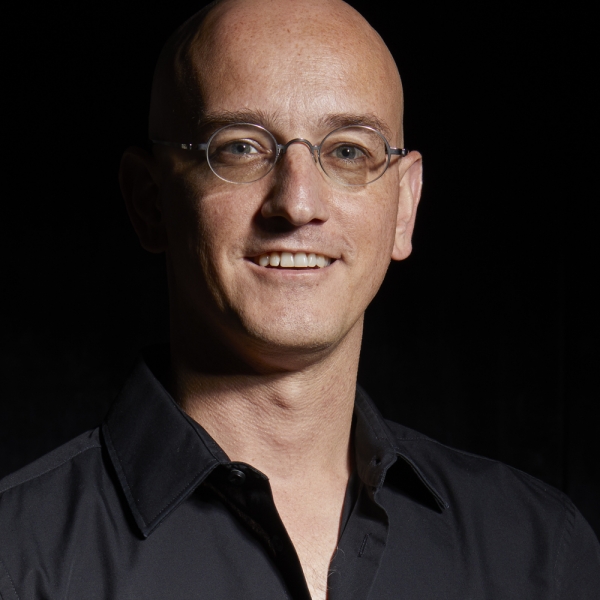 Frédéric Gooris
M001694
Belgium / Product Design

Frédéric Gooris is the principal designer of the Hong Kong based Studio Gooris Limited, a design consultancy specialised in fusing innovation with narratives into surprising products.

After obtaining the Master in Design at the Domus Academy [Milan] in 1999, his career took off at the prestigious studios of Philippe Starck [Paris] and Stefano Giovannoni [Milan] working on a very wide range of projects for internationally renowned clients such as Alessi, Magis, Nissan, Siemens, Laufen and Target to name a few.

In 2004 he founds Studio Gooris in Milan and in 2010 he moves to Hong Kong, bringing Studio Gooris to one of the most dynamic cities in the world at the doorstep of the factory of the world.

Today, our works span over a wide range of industries from consumer products, fashion accessories, lighting, travel to personal care for established global companies and daring start-ups alike, including Alessi, China Southern Airlines, Nespresso, Seiko, Levis and Rollogo, among others.

Besides being a creative mind, he is also a driven entrepreneur: in 2009 he co-founds Bombol, the company behind some of the most exciting, innovative kids' furniture.